Call for Papers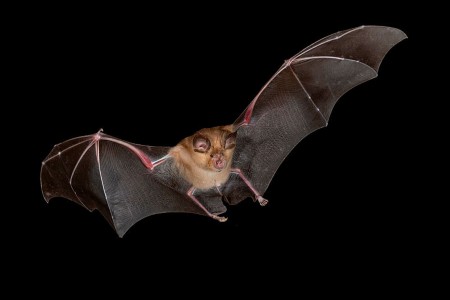 Revista Chilena de Historia Natural is accepting submissions for a new Collection titled "Ecology, Evolution and Conservation of South American Bats". Now open for submissions.
Read More
Featured Article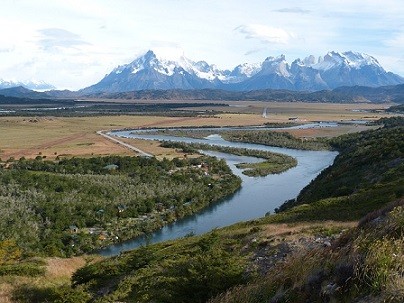 Fragmentation of Chilean Andean rivers: expected effects of hydropower development

Gustavo Díaz, Pedro Arriagada, Konrad Górski, Oscar Link, Bruno Karelovic, Jorge Gonzalez and Evelyn Habit

Read More
Do you have an idea for a thematic series? Let us know!
Aims and scope
Revista Chilena de Historia Natural (RCHN) publishes original research dealing with past and present phenomena from organismic to higher levels of biological organization, considering both empirical and theoretical studies on all kinds of taxa and environments.
The major areas covered by RCHN are: botany and zoology; physiological and behavioral ecology; population biology; community and ecosystem ecology; systematics, biogeography and evolution.
Open access funding
To find more information on research funders and institutions worldwide that fund open access article-processing charges (APCs) visit this page.

Archival content
Revista Chilena de Historia Natural, was founded in 1897 and transferred to Springer Open in 2014, and to BioMed Central, a sister company, in 2016. An electronic archive of articles published between 2000 and 2013 can be found in the SciELO database.
About the Society
The Chilean Biology Society (Sociedad de Biología de Chile), previously the Biological Society of Santiago, was founded in late 1928 as a subsidiary of The Societé de Biologie of Paris, France. For several years the summaries of its communications were published in Comps Rendú of the Societé de Biologie du Paris. The Society is currently a member of the International Union of Biological Sciences (IUBS).
The Chilean Biology Society promotes theoretical and experimental studies and research leading to advancement in and dissemination of the biological sciences for the benefit of the community. To accomplish this, the Society organizes periodic scientific meetings in which scientists communicate, comment and discuss research carried out in Chilean or foreign research laboratories. In addition, relations and cooperation with similar domestic and foreign institutions are stimulated, and communication by all appropriate means of biological research carried out in Chile.
Members of the Society will receive a discount on Revista Chilena de Historia Natural's article-processing charge when they provide a discount code (which members can obtain by emailing the Society) during the submission process. The discounted article-processing charge for Society members is €1090 in 2019.
The Society also publishes Biological Research (formerly Archives of Experimental Medicine and Biology, founded in 1964).
Annual Journal Metrics
2022 Citation Impact
2.2 - 2-year Impact Factor
2.4 - 5-year Impact Factor
0.807 - SNIP (Source Normalized Impact per Paper)
0.410 - SJR (SCImago Journal Rank)

2022 Speed
8 days submission to first editorial decision for all manuscripts (Median)
145 days submission to accept (Median)

2022 Usage
81,789 downloads
111 Altmetric mentions